Entrepreneur Coaching
Our entrepreneur coaching helps you focus on what really matters without the sense of overwhelm. Let us give you some tools to help you prosper and defy the statistics of start-up failures.
Perfect your genesis story – "Why your product?", "Why your company?", "Why you?"
Reduce any sense of overwhelm – mind-map necessary steps from fuzzy thoughts to fruitful results
Address your blind spots both internal (who you are) to external (your service & environment)
Challenge yourself: do you act as if you had a business or a hobby, or both?
Sustain up-level thinking, develop outstanding presentation, become an expert and a thought leader
Build the most important trait of a successful entrepreneur: your ability to persuade people to buy your products and services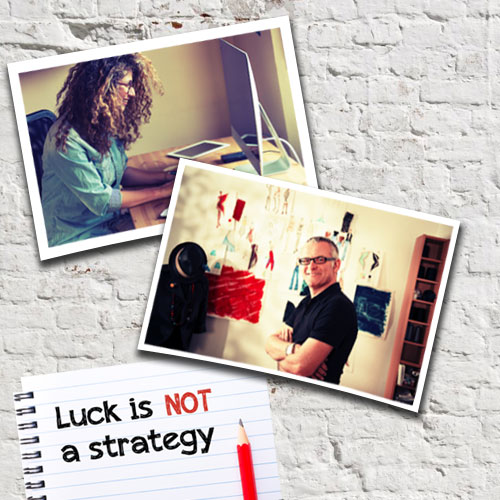 Benefits:
 Non-Partial Sounding Board
Accountability
Insightful Feedback
Sharpened Focus
Confidence to Upscale
Resilient Mindset
Presentation Skills
Improved Communication
Moral Support & Guidance
Impactful Leadership
Broader Professional Development
Growth Strategy
Entrepreneur coaching has really helped me propel my business forward and convert any sense of overwhelm into energy for action. Highly recommended! – Leah Perkins, Managing Director, LoveDrunkDating.